Most Popular: Samples Pack
Try all 12 Flavors in our Samples Pack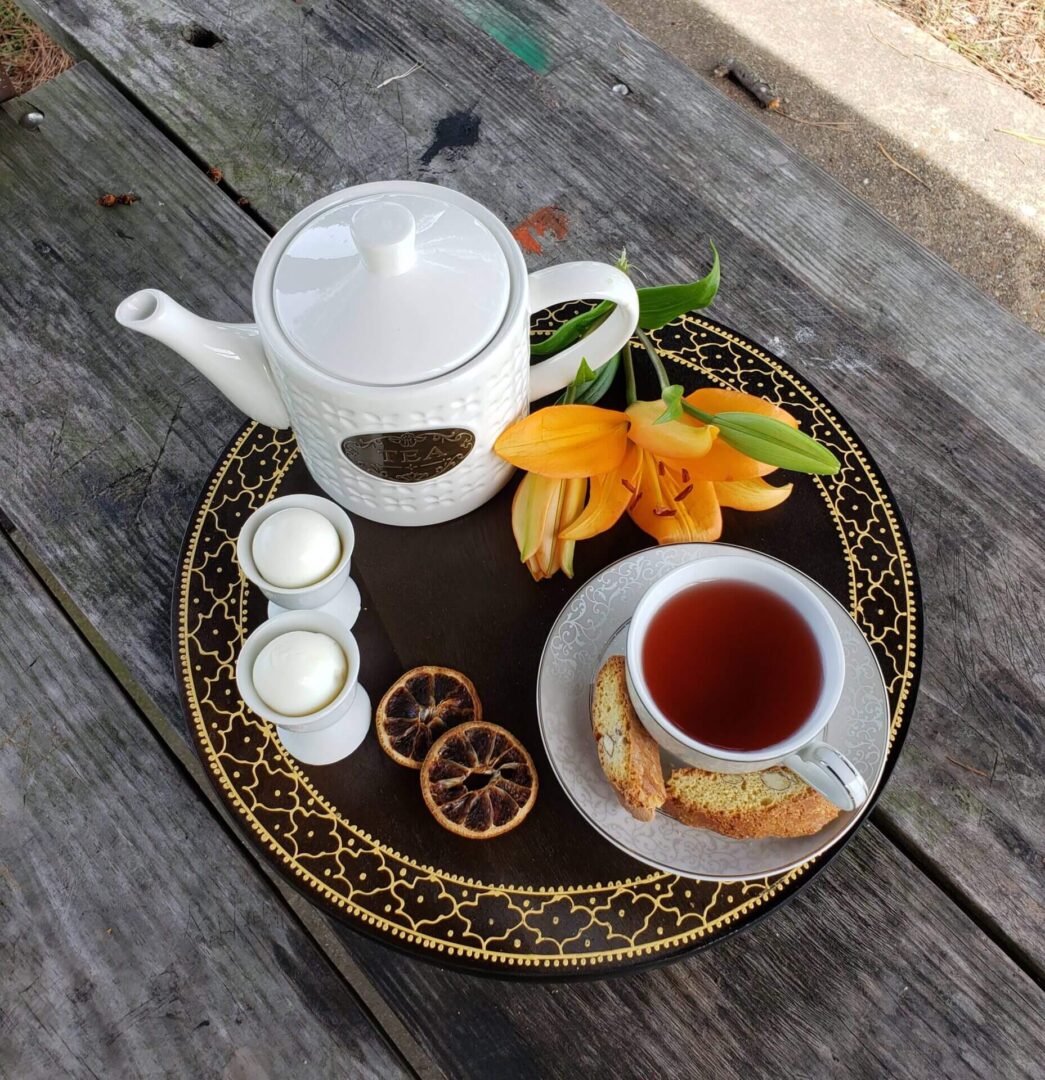 A taste reminiscent of mild cinnamon with a refreshing light spice and sweet taste. Luxury Ingredients: Apple pieces, Cinnamon, Hibiscus petals, Ginger, Stevia, Cardamom, Clove, Cornflower petals, Pepper, Natural flavors (organic compliant). (24 bags of tea)
Antioxidant Level: Low
Caffeine Content: None - Caffeine Free Herb and Fruit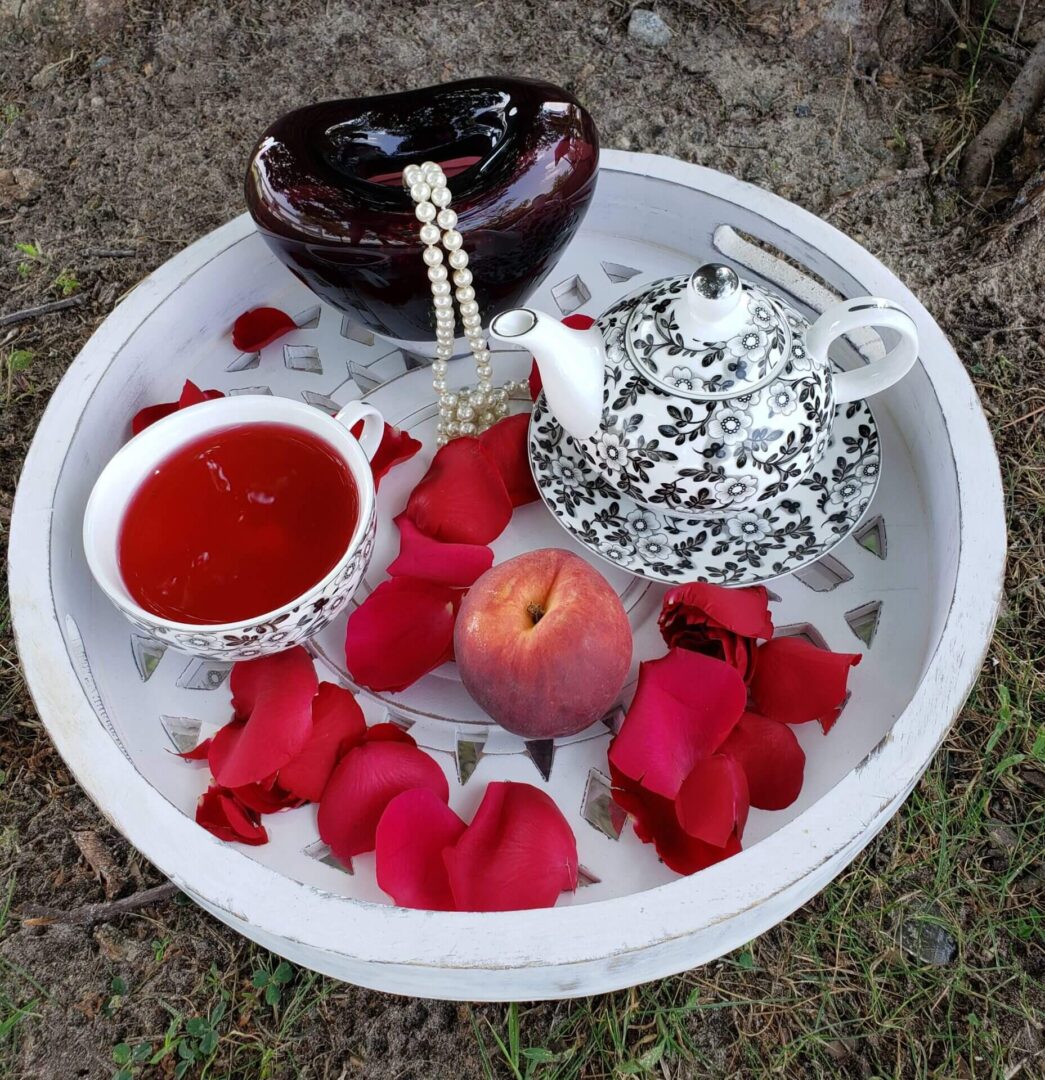 Luxury Ingredients: Apple pieces, Hibiscus petals, Rosehip + Orange pieces, Natural flavors (organic compliant).
Antioxidant Level: Low
Caffeine Content: None - Caffeine Free Herb and Fruit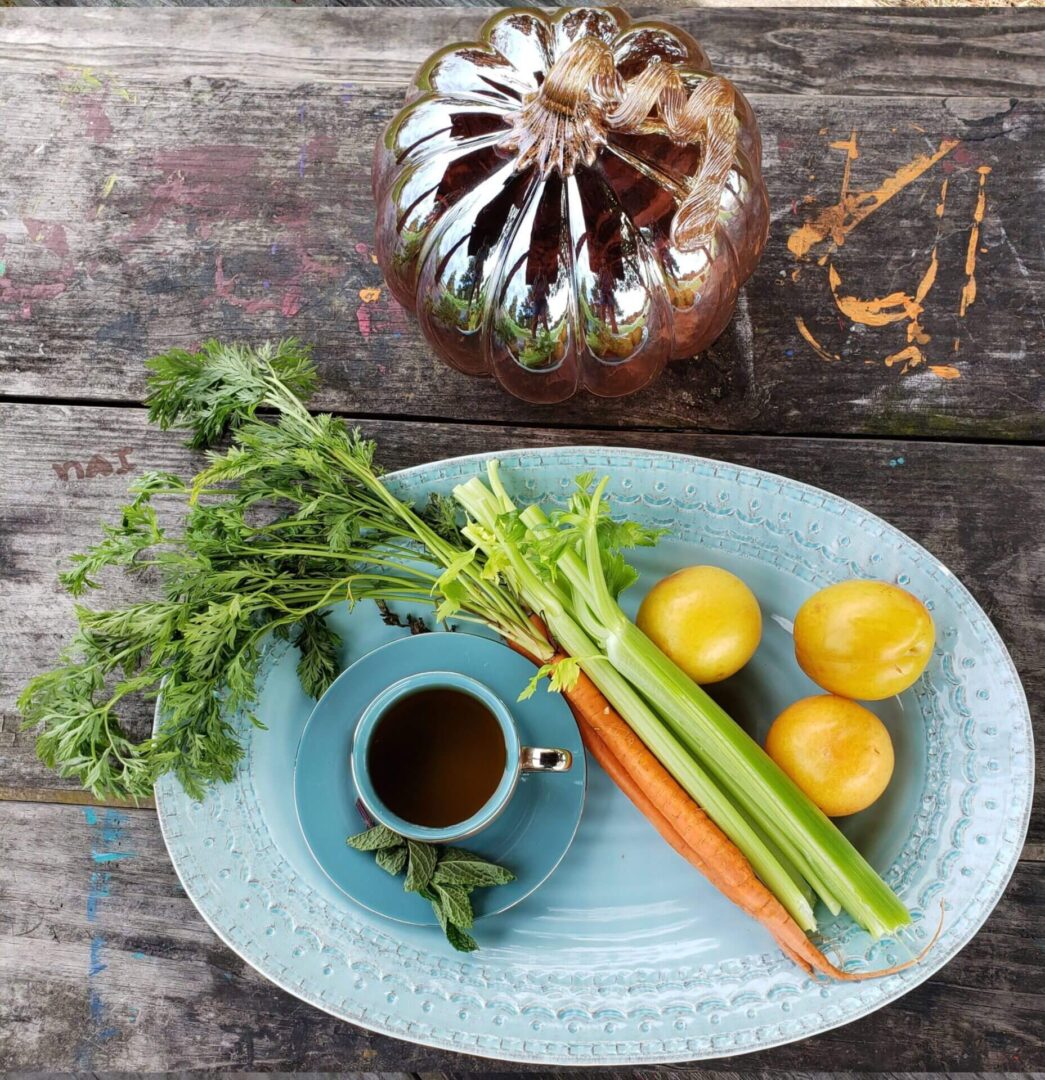 Luxury Ingredients: Green mate, Lemongrass + Spearmint leaves, Gingko, Ginseng, Nettle pieces, Calendula, Cornflower, Sunflower petals.

Antioxidant Level: Medium
Caffeine Content: Medium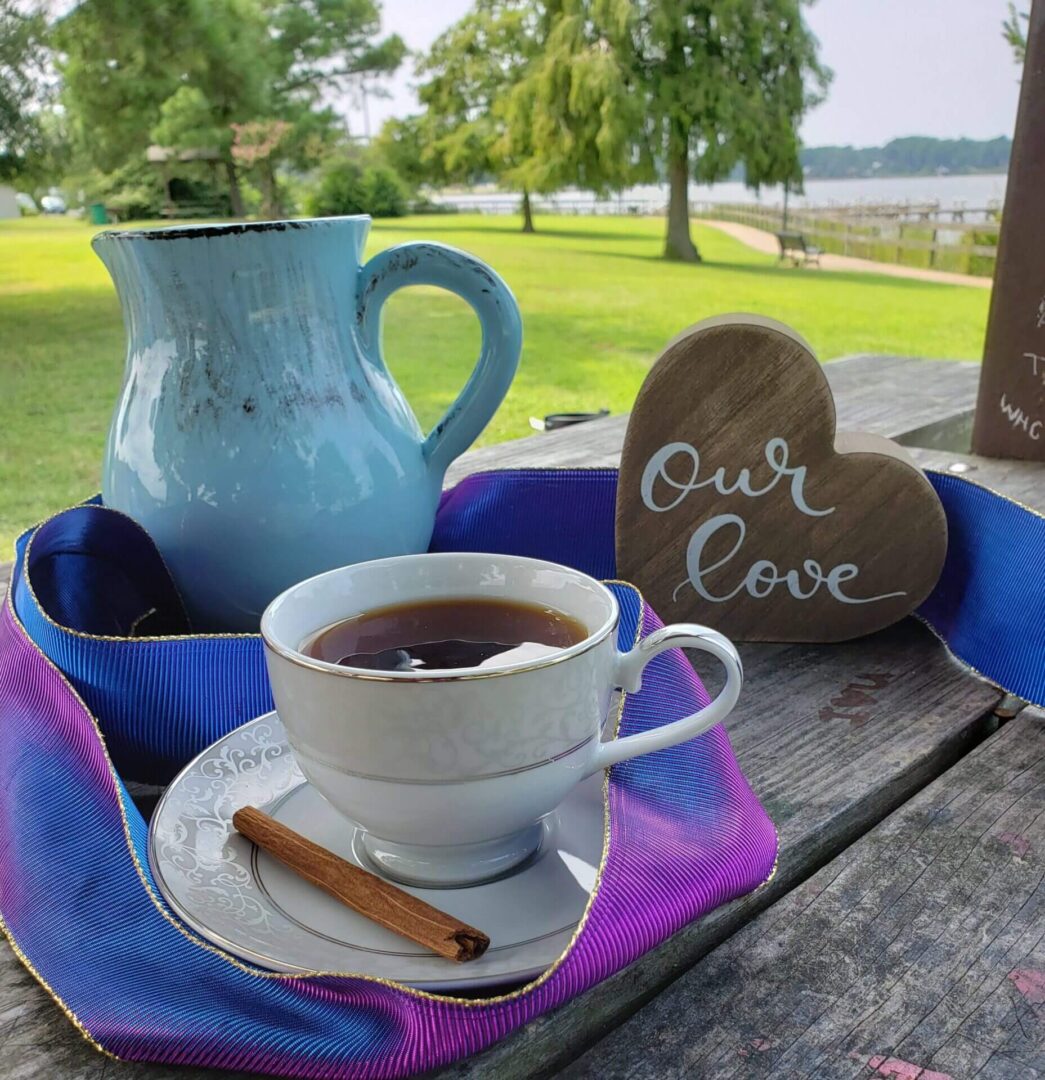 Luxury Ingredients: Rooibos, Calendula petals, Natural flavors (Organic Compliant).
Antioxidant Level: Low
Caffeine Free
What our Customers are Saying about our Magnificent Luxury Tea!
"My first cup of Girlfriends Tea was more than I could have imagined." Andrea G.
"Ladies, you get so much tea in the Samples Pack. Belle of the Ball is delicious! This is luxury tea." Mandy M.
"Love them all!" Joyce L.
"My husband loves Genuinely Scottish Black." Benita C.
"The Other Bourbon is really good. There was a sweet aroma coming out of the cup while the tea was steeping. The tea has a smooth slightly sweet taste. Real good!!" Paulette C.