Girlfriends Know How to Relax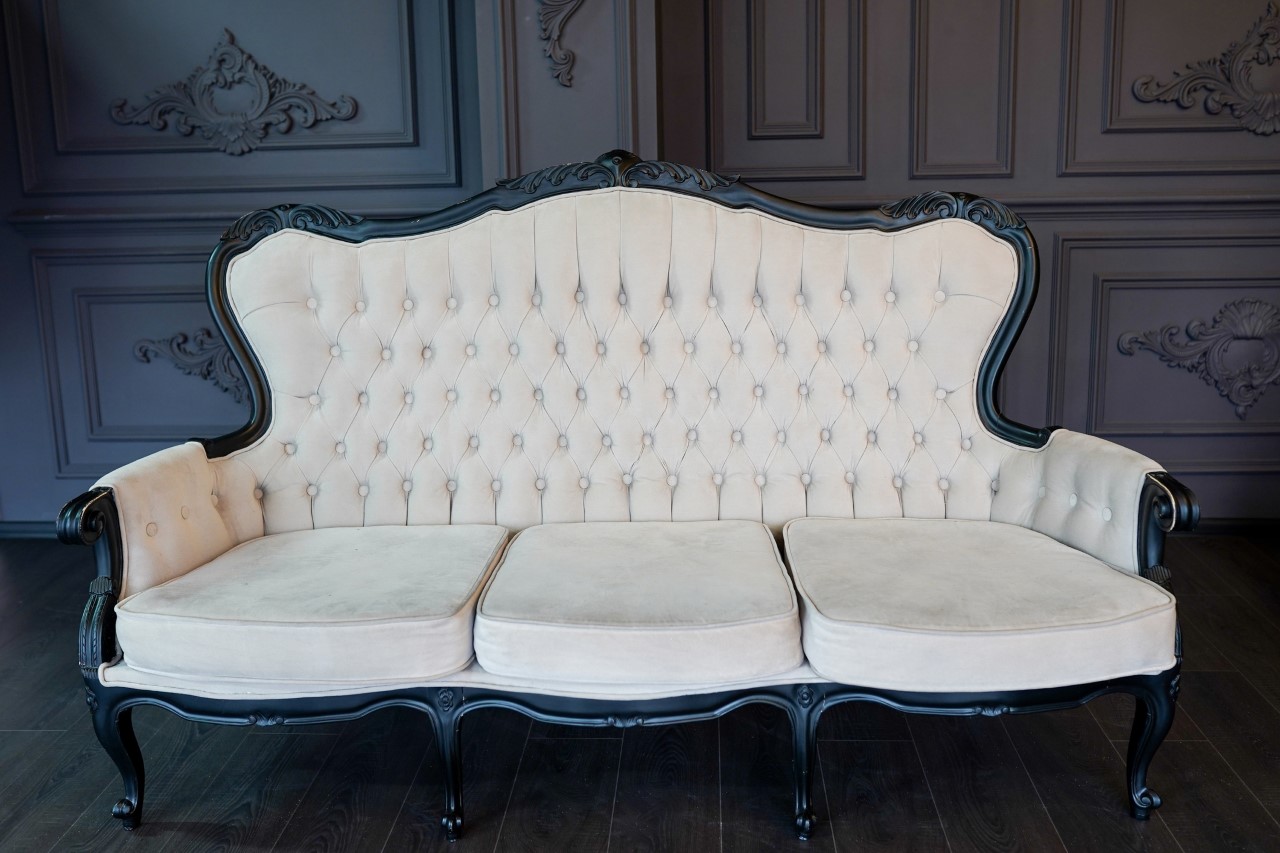 I have a fear of heights, so I was quite surprised when I went parasailing all by myself in 2013 at the Virginia Beach oceanfront. I just woke up one day and said, "I'm going parasailing." It was the most amazing... adventure.
What I came to realize is that I have a fear of "walking" up high; however, when I am carried, I am okay.
Girlfriends, isn't that just like us? Sometimes, we just want to be carried.
Sebrina Brown
Sebrina Brown's talk show, Girlfriends Tea with Sebrina, airs on social media and ROKU. On ROKU, the viewership ranges from 250,000 to 1.8 million per show within the United States, Ghana, United Kingdom, Japan and United Arab Amirates (Dubai). Sebrina's luxury tea line, Girlfriends Tea, boasts popular flavors. Customers can order tea and book Sebrina to host their exclusive tea party.
In 2022, Sebrina launched PhD in Excellence, a 501(c)3, to raise awareness and educate about child sexual abuse. Miss Brown was among ten business women selected to participate in Reddix Rules Cohort 3, an entrepreneur grant and training program, launched in May of 2022 by Dr. Angela Reddix to empower and develop 10 women-of-color entrepreneurs. Sebrina was awarded a grant for winning the CEO of U Speech Competition.
Sebrina retired from the United States Postal Service after 35 years of service. Where she conducted hundreds of workshops for internal and external customers, coordinated local and national events and was certified as a master and national field trainer. Miss Brown graduated from Virginia Wesleyan University with a B.A. in Business Administration and is currently pursuing a Master of Ministry with a Concentration in Leadership at Virginia Bible College.
Miss Brown grew up in Norfolk VA in Tidewater Gardens where her mother raised her and her two sisters. Sebrina is an active servant at Calvary Revival Church. As a cheerleader, Sebrina Brown immensely enjoys spotlighting others; it's in her DNA.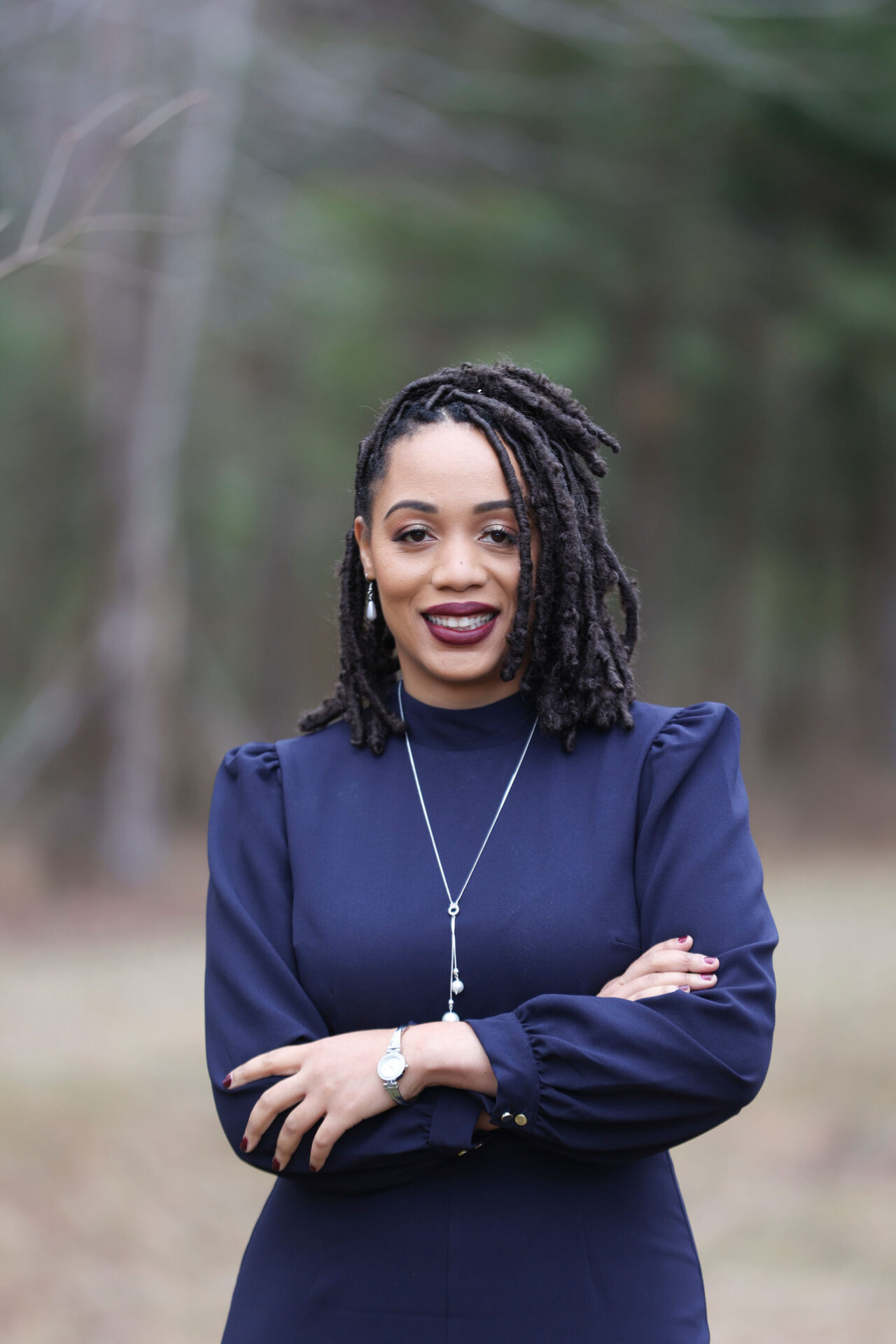 Tameka Kirkland-Watts (Co-Host)
Tameka Watts is a native of Georgia and relocated to Virginia by way of the military. She now works for the Department of Defense and is the super proud mother of one daughter. Tameka previously served on three non-profit board of directors and is excited to be the Co-Host of Girlfriends Tea. As the Co-Host of Girlfriends Tea, Tameka is a consummate professional and enjoys connecting with all of the girlfriends and guests.
Her story is inspiring! She started the Keto diet a couple years ago which resulted in impressive weight loss. Specifically, she went from a size 16 to a size 8. So many people asked about her weight loss story that she was inspired to launch her own business: The Art of the Stomach, LLC. If you are interested, Tameka is ready to help you experience the Keto diet and her own keto-friendly line of products. Check out Tameka's story and her store: https://www.artofthestomach.com/